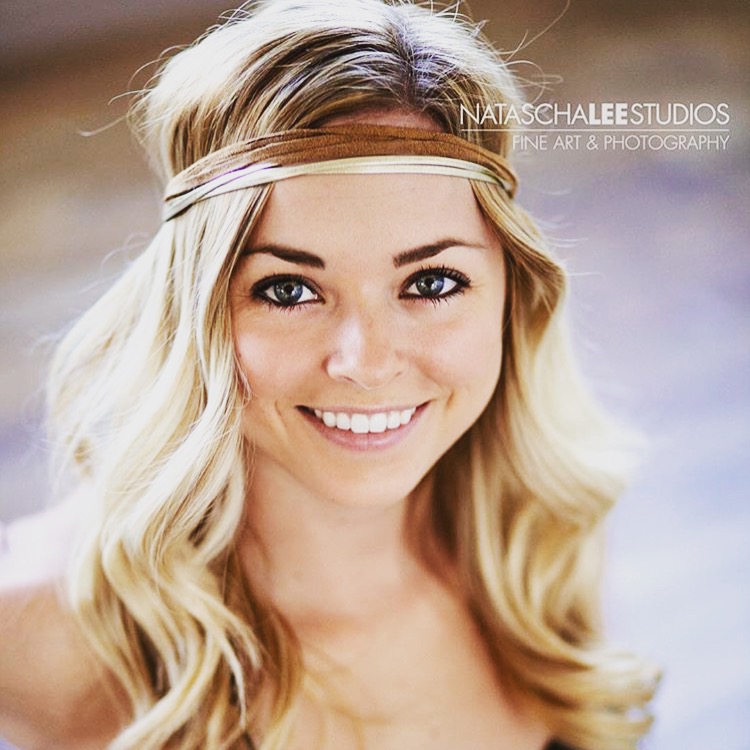 Meet Macy Graham

 
I'm here to support, encourage, teach and coach you to feel a lot better in this game called Life.
I'm a Certified Yoga Teacher, Eating Psychology Coach & Lifestyle Coach.
I'm passionate about coaching over – eaters, achievers, believers, and doers by uncovering negative self-talk and transforming their struggles into strength.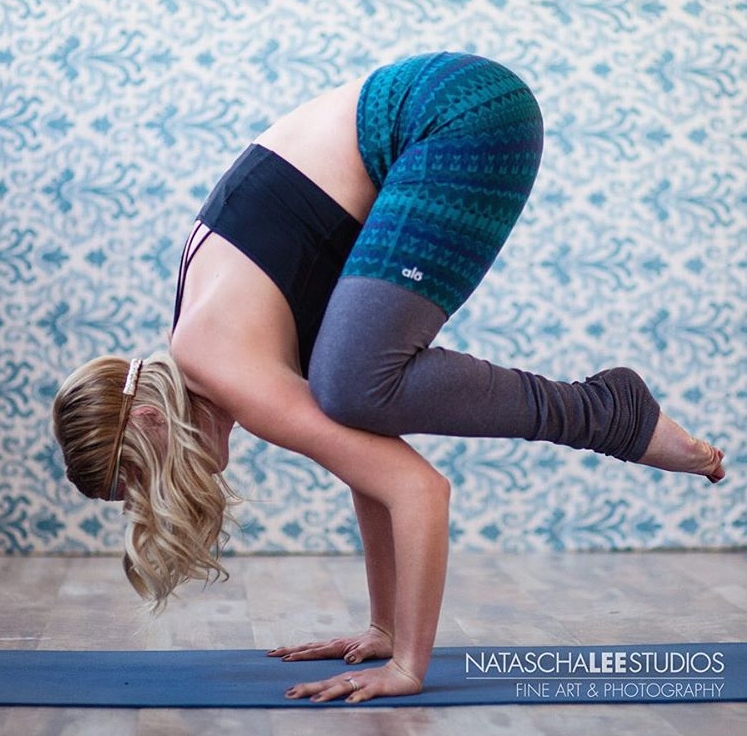 Mission Statement

 
Hungryoga is the place for you to learn more about your relationship with Self – manage all forms of Self-Sabotage – & Create a Lifestyle you Love. 
If you are curious about yoga, self-improvement, mind-body connection, eating psychology and lifestyle design… you will love Hungryoga!
HY offers online yoga videos, meditation audios, courses and trainings, and private coaching packages. 
We also offer Yoga, Pilates & Strength Classes at Ascent Therapy Clinic in Littleton, CO.