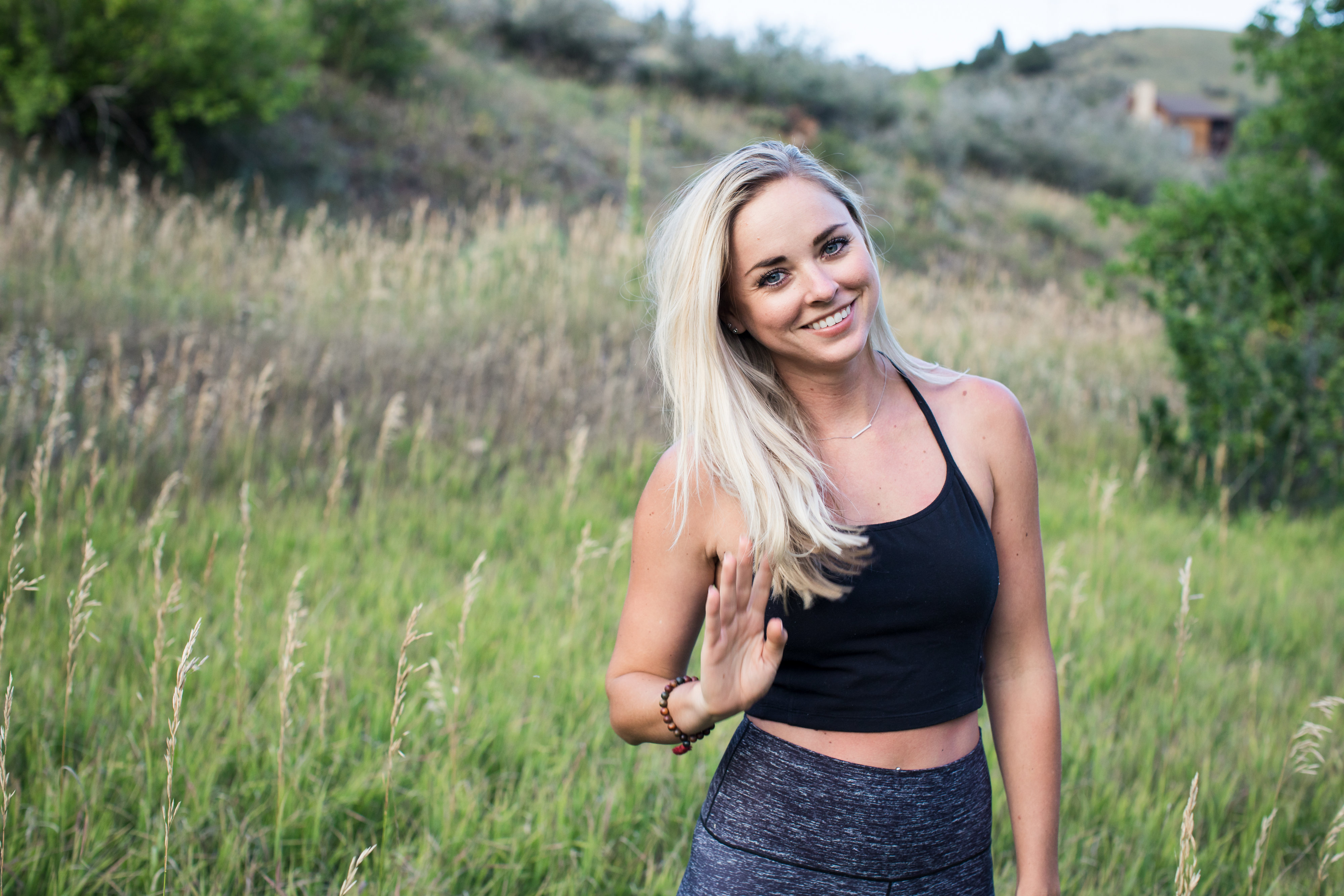 Meet Macy Graham

 
 Wellness Consultant. Mind Body Eating & Lifestyle Coach. 
Yoga Teacher.  
I'm also a hard core Dog Mom and love the Colorado Mountains.  
My Core Values are Family, Movement, Connection, Nature & Learning. If I'm living out all five, it's the best day ever!  
My dharma is to practice and teach yoga, heal my own relationship with food and body image (the work is never done) and create a life I love. So you too, can do the same.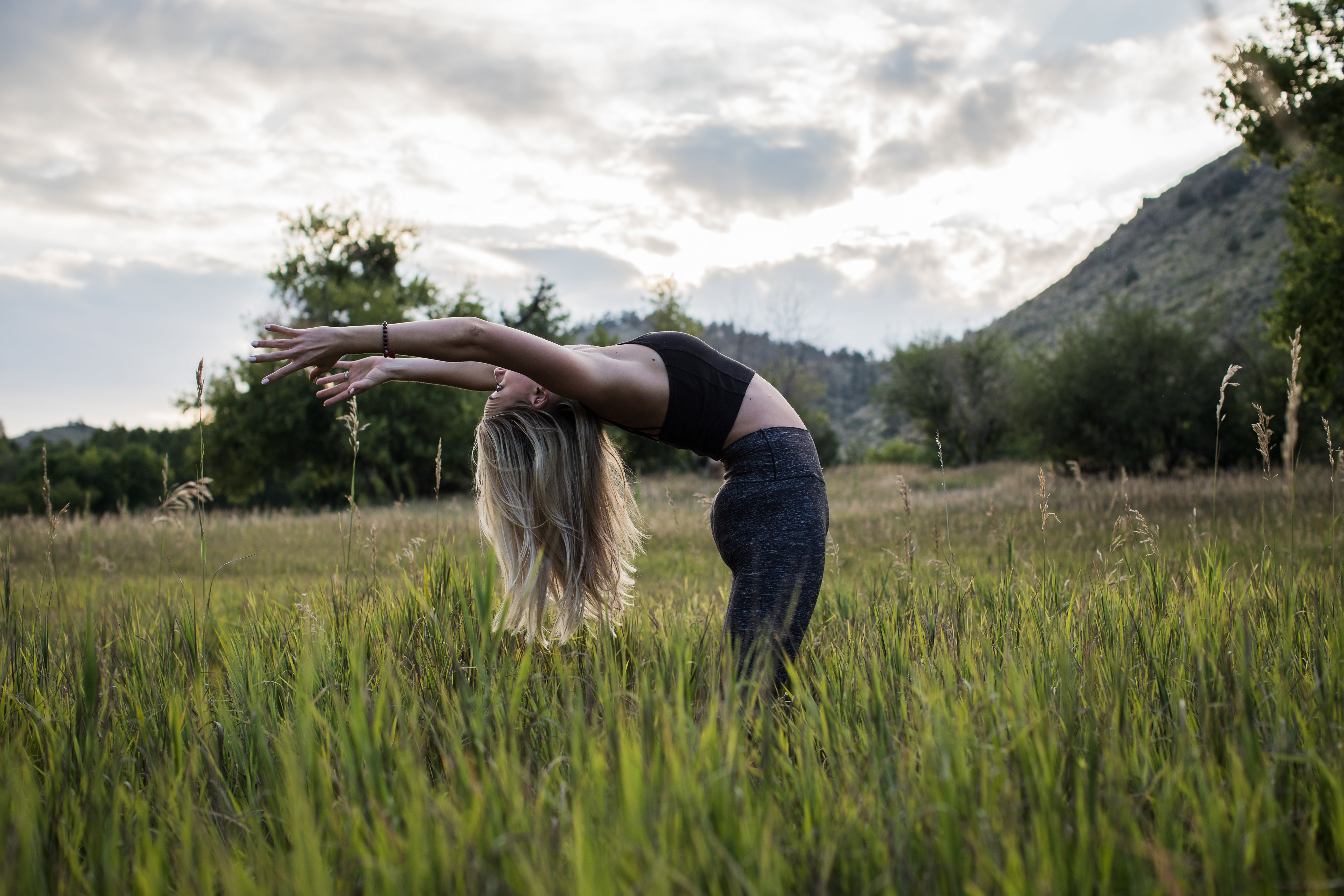 Mission Statement

 
To help women stay hungry for the life they desire through movement, food, and lifestyle coaching.
I want you to…
"finally feel like yourself again"
love & trust your relationship with food
move your body (daily) in ways that feel good to you 
and be a part of a community where all feel understood, heard, safe, and supported.

Online Coaching
Ready for some deep personal development?
I offer 1:1 coaching and a group coaching program called Embody Your Life. Lets go!
Online Courses
Disciplined enough to spend less, and do it all on your own time? Check out my self-study-all-at-your-own-pace online courses.
Special Events & Workshops
I love to connect; especially with businesses and women groups who want Yoga & Wellness wrapped up into one.
Yoga, Pilates & Strength Classes
Enjoy some Mindful Movement in Littleton, Colorado! Sign Up for semi-private classes at
bit.ly/hungryoga
.