Hi! I'm Macy Graham. A Certified Yoga Teacher, Mind Body Eating Coach & Lifestyle Design Coach. 
>> A reflection of what matters most to me; Family, Movement, Connection, Nature & Learning.
>> Most alive when I'm coaching others to stay hungry for the life they want to create and embody. It's important to move the physical, feed the energetic, and strengthen the spiritual self within us all. I believe this will heal the world.
>> An online course creator. I love to film video content and bundle it together so I can work with women from all over the world. Check them out under Online Courses Tab.
>> The Program Coordinator at Ascent Therapy Clinic where Susan and I offer Yoga, Pilates & Strength Classes and in-person private sessions (Call 720.336.1030 to schedule). We have built an amazing community of women who are committed to health, well-being and (very) social. We even host Happy Hours and Events monthly! 
>>  A Wellness Consultant for local Colorado businesses and offer Workshops, Yoga Classes, & Special Events to boost employee morale, health, and personal development.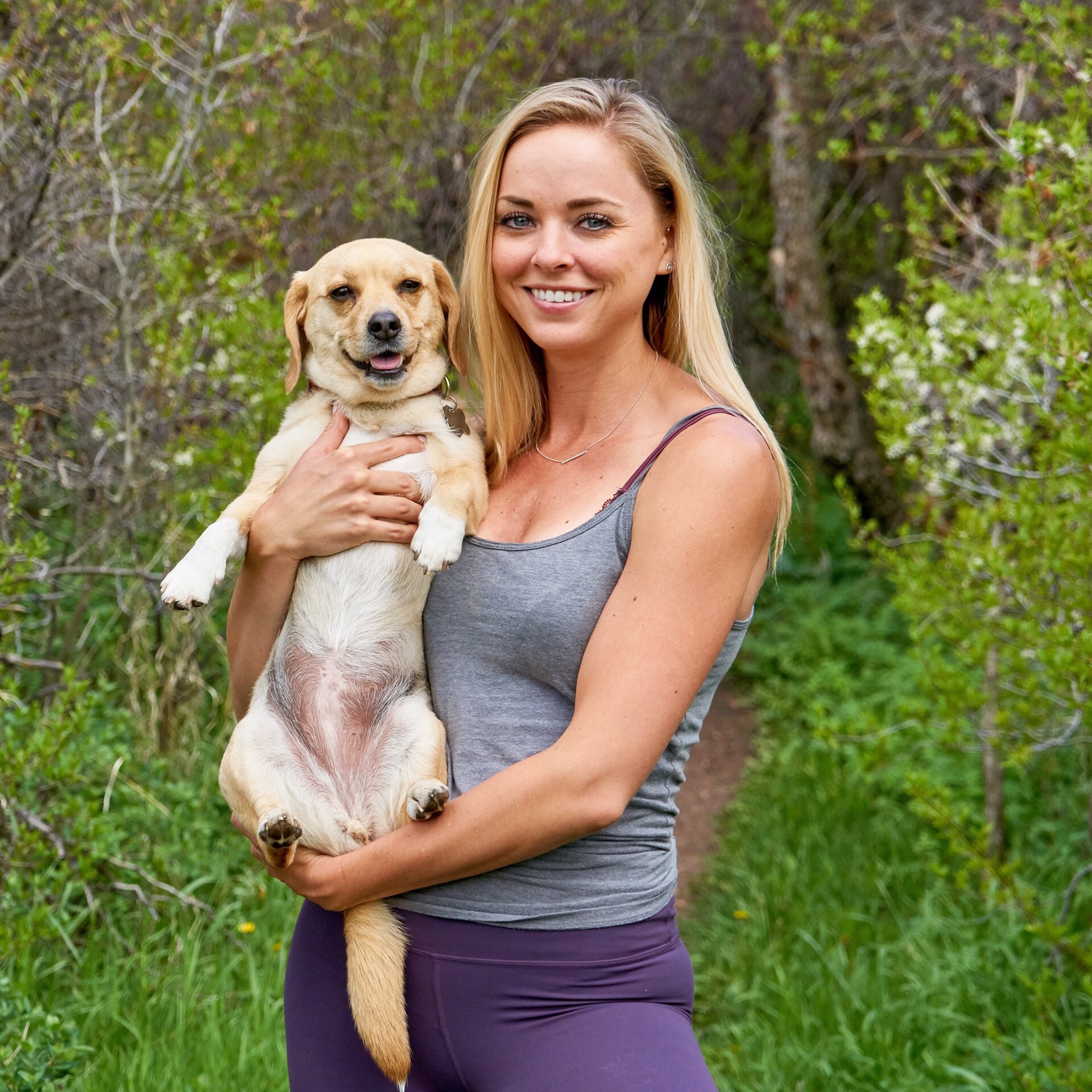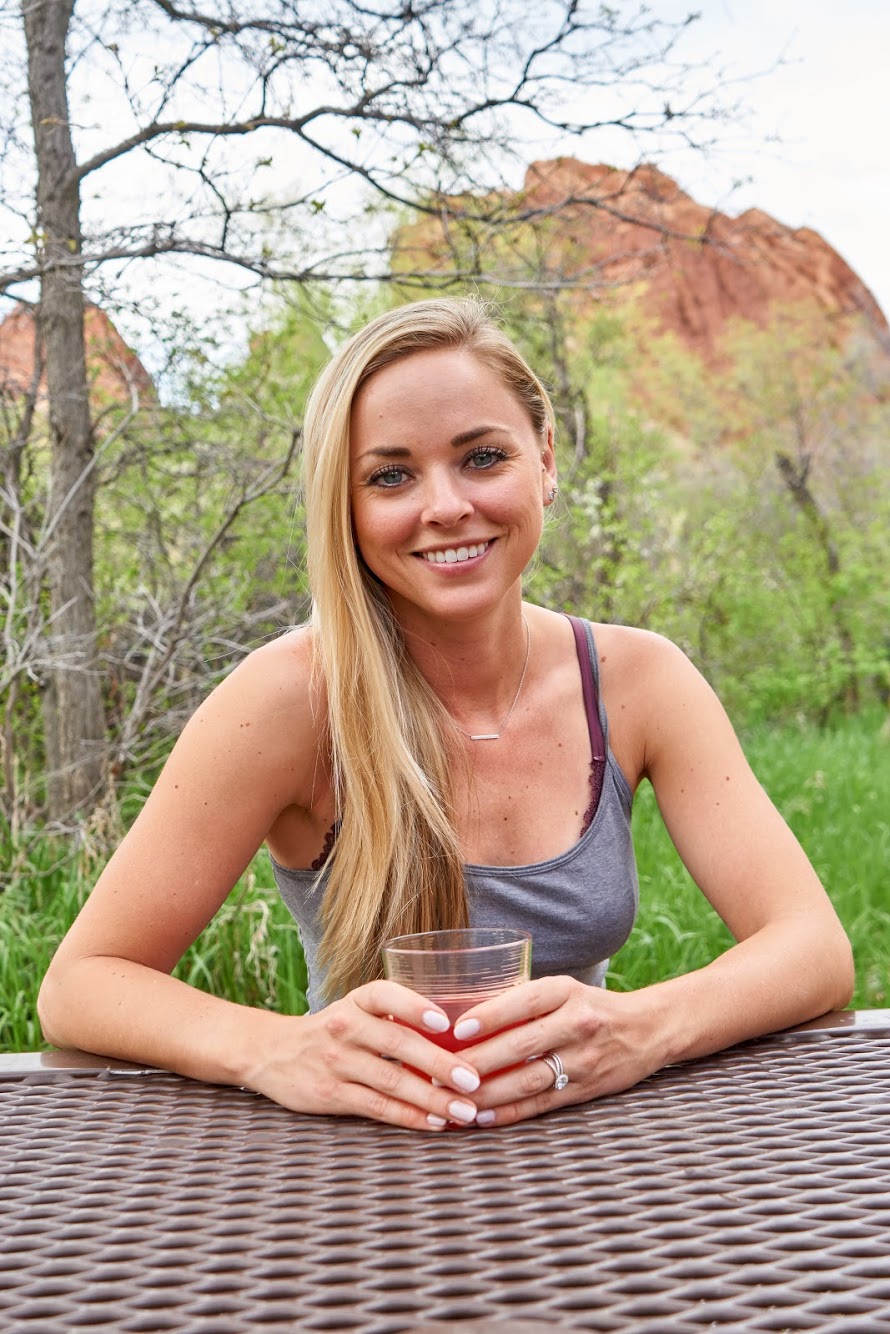 Macy Graham is the owner of Hungry Yoga @hungryoga, a women's inspired coaching business that encourages a positive relationship with food, body image, and creating a lifestyle that you love. Through the practices of yoga, eating psychology, and lifestyle design, Macy fuses together her certifications and life experiences in her offerings that allow women to finally feel like themselves again. You can follow her on Instagram @hungryoga or email [email protected].