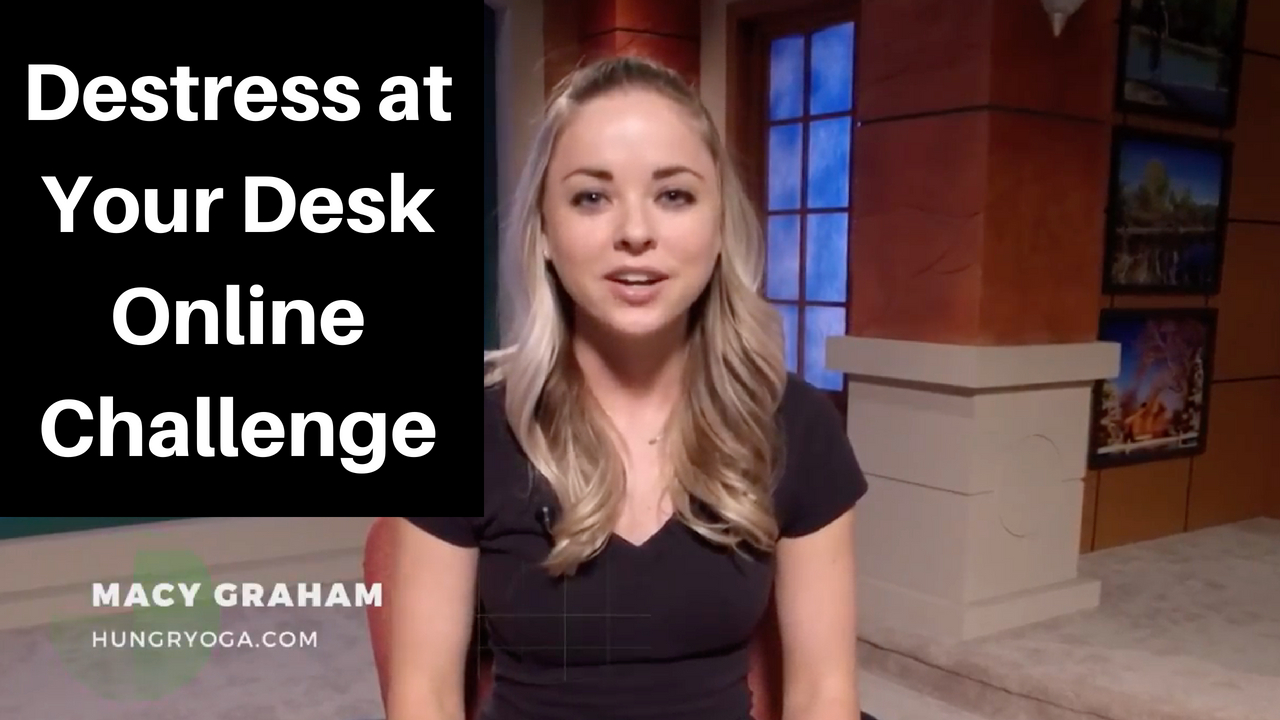 Hi! My name is Macy Graham and I'm a Yoga Teacher, Mind Body Eating Coach, and Lifestyle Coach on a mission to help you feel better at work and throughout your days.
I first introduced this Challenge as part of the Employee Wellness Program at the City of Lakewood. I have been teaching Lunchtime Yoga for them for over four years now, and we have partnered together in some really awesome ways… including this Destress at Your Desk Online Challenge! 
I hope to provide you helpful tips and resources to stay balanced and relaxed throughout the daily grind. 
Below are the 4 Week's Focus Practices that we will be going over in the Challenge. All you have to do is Sign-Up with your Name and Email Below and you can start on Monday morning!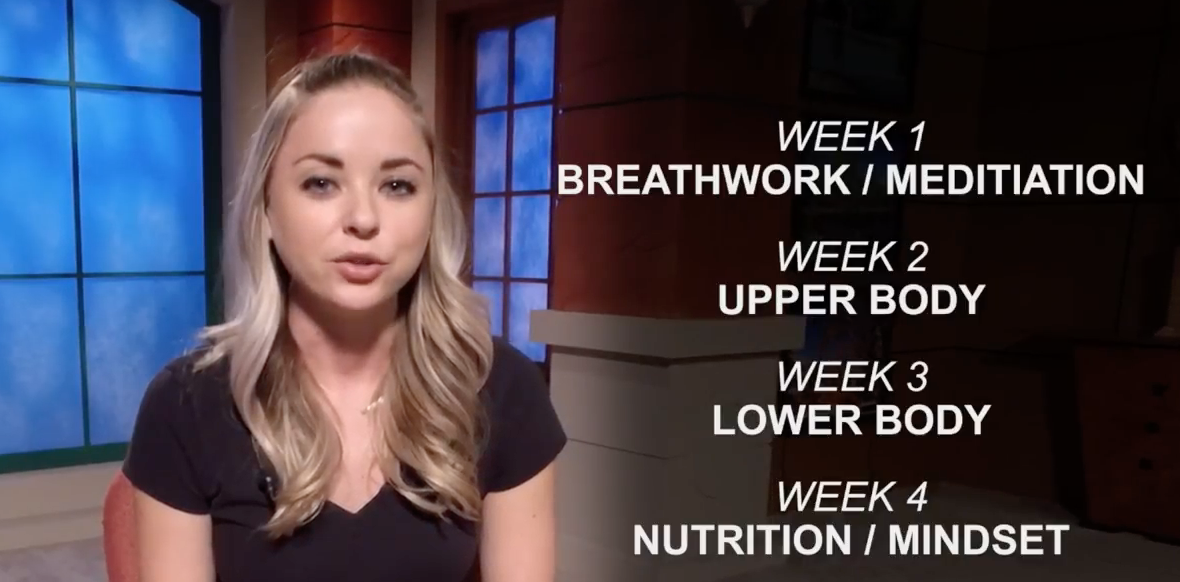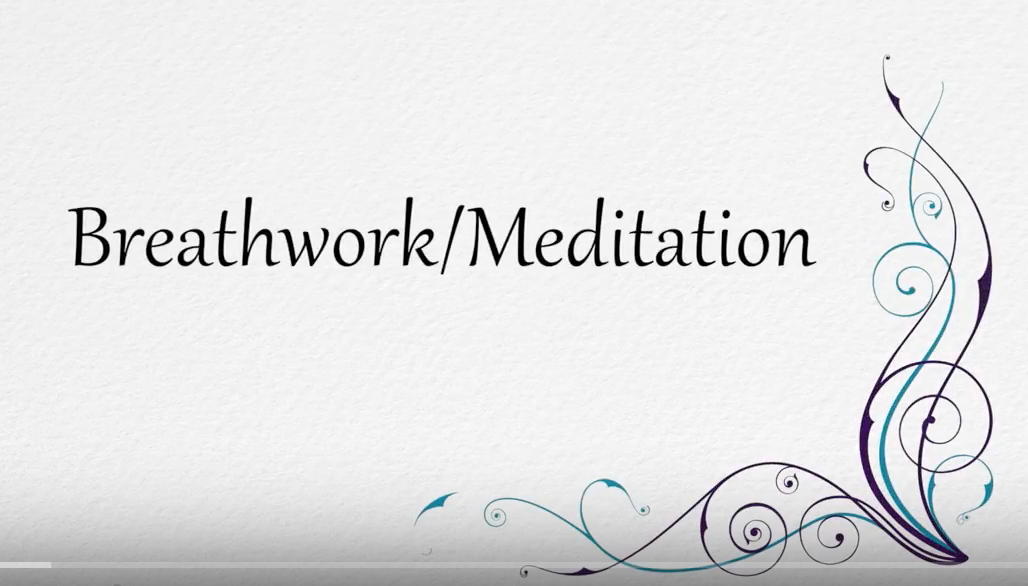 Week 1:
There is one thing that you have with you to manage stress. That is, your breath.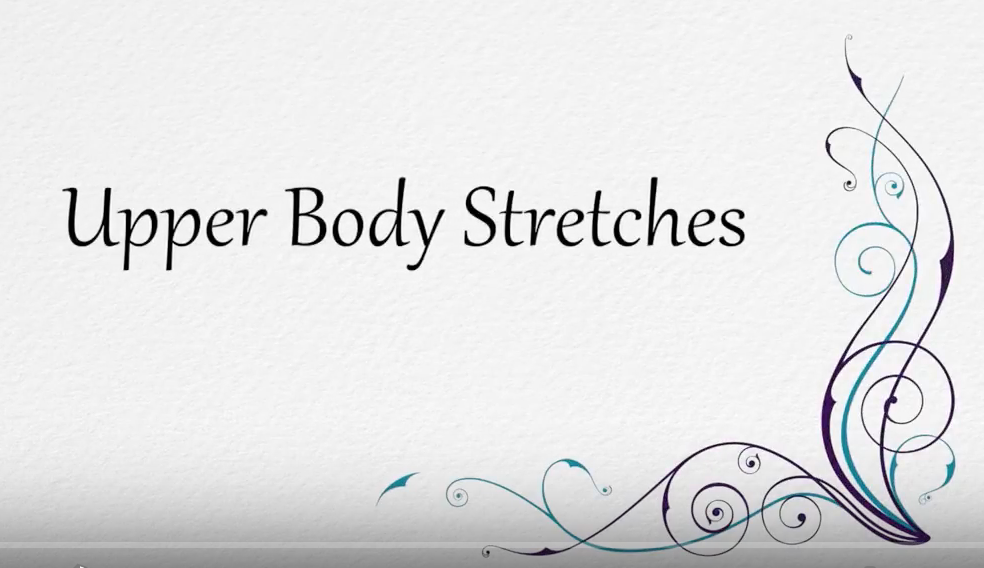 Week 2:
Includes stretches for your neck, shoulders, chest, and upper back.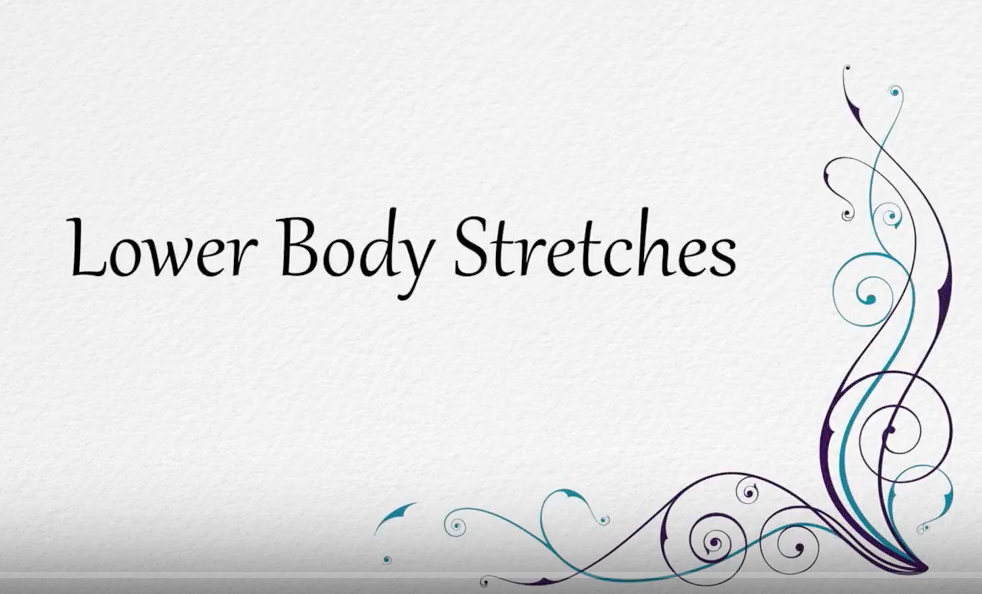 Week 3:
Get moving through your hips, hamstrings, quads, glutes, and ankles.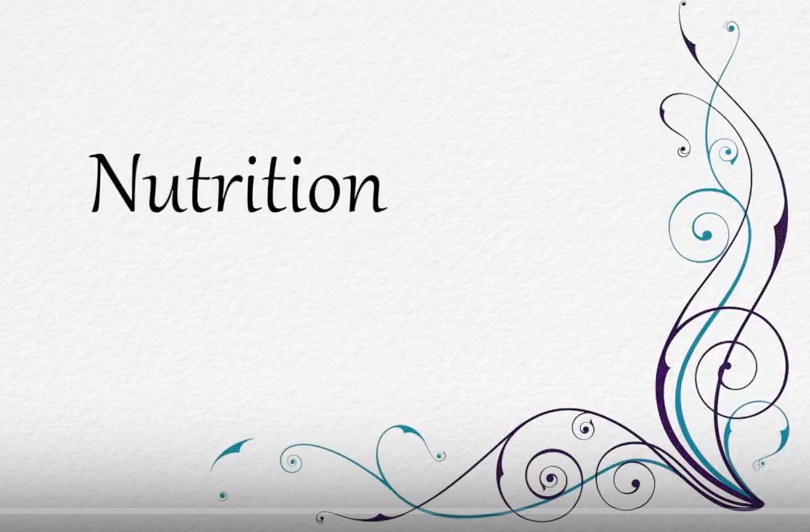 Week 4:
Simple tips that make a difference with your eating throughout the work week.

 After the Destress at Your Desk Online Challenge is over you can go back and use the videos whenever you need to! The Challenge is meant for you to do over and over again. Whenever you feel Stress begin to creep back into your physiology, use one of your favorite videos (or a couple) from this Challenge to reset and recharge. 
Sign Up Below, and You will Receive Your Welcome Email!
See you Soon,
Macy