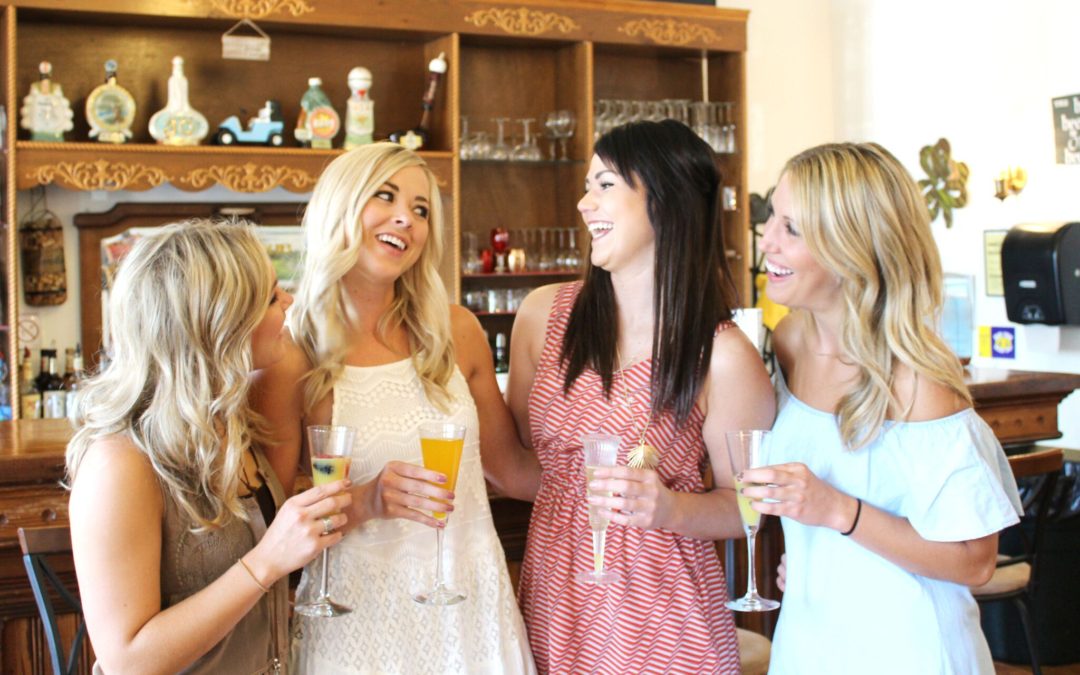 3 Simple Inquiries to shift criticism into acceptance 
Do you notice what happens when we (society) allow criticism into our lives?
Negative thoughts (about them, the others, and you) swirl around in your head.
Someone (somewhere) is being rejected, not allowed, or boycotted.
Stories are made up depending on how the situation was perceived.
And what results is suffering, anxiety, sadness, anger, resentment, and hatred.
Is this the experience that you want to have? Do you want to feel those feelings or are you stuck in the pattern of criticism?
Now I want you to see what happens when we bring acceptance into our lives…
Positive thoughts (about them, the other, and you), aspiration, inspiration, and creativity live abundantly in your head space.
Someone (somewhere) loves you, cares about you and your highest values.
Stories are being created in the moment, and shared with others to spread joy.
And what results is love, gratitude, relaxation, happiness, and freedom.
So here is what you can do to rewire our reaction towards acceptance instead of criticism.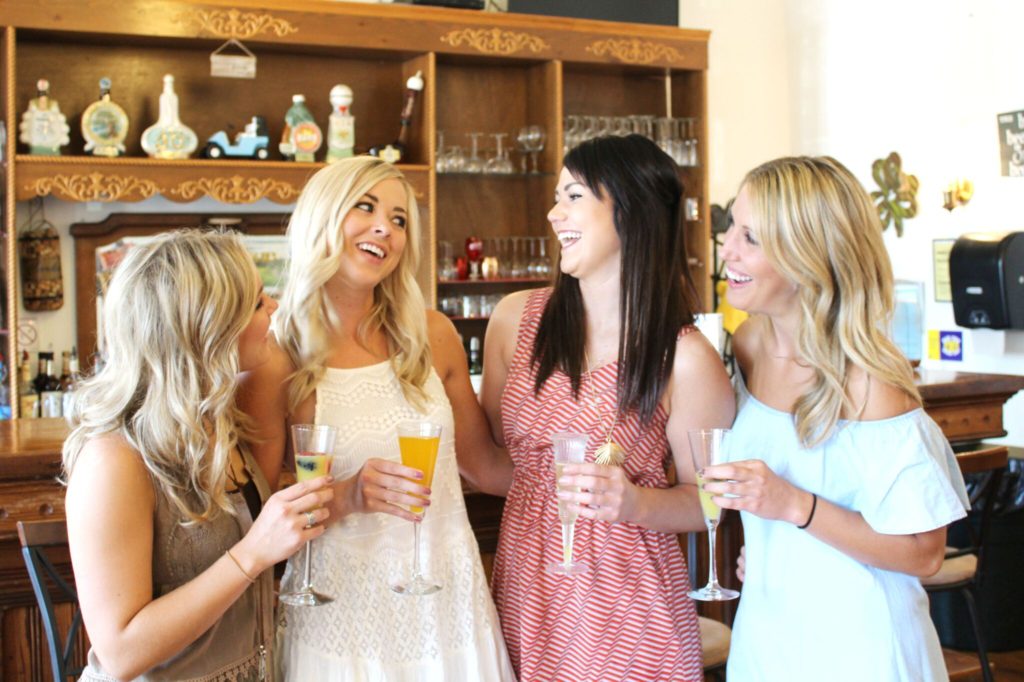 1. Speak from the heart, not from the head. Remember when your mom used to say, "If you don't have anything nice to say, don't say it at all"? I'm considering the same concept, but worded as, "Tell the truth, but always (always) stem from a place of love."
NOONE IS GOING TO TAKE, GROW, EXPAND, EVOLVE FROM YOUR CRITICISM IF YOU ARE COMING FROM A PLACE OF JUDGEMENT, RIDICULE, OR LACK.
On the flip side,
EVERYONE IS GOING TO TAKE, GROW, EXPAND, EVOLVE FROM YOUR CITICISM IF YOU ARE COMING FROM A PLACE OF LOVE, CARING, COMMITMENT, AND TRANSFORMATION.
For example,
A mother notices (duh they freaking notice everything) that her 20 year old daughter is struggling with weight and body image. She tells her daughter to go on this particular diet because she needs to lose weight, and that she will help her keep track of weekly weigh-ins, measure her BMI, measure food portions, and scold her if she misses a workout.
(Note a few keywords: diet, track, measure, scold, and miss.)
Another mother notices that her 20 year old daughter is struggling with her weight and body image. She talks to her daughter about life in general to see if she notices any self-sabotage. She asks, "you're not acting like yourself, what's going on? Are you struggling with anything in particular right now? I'm here for you and have probably gone through something similar in my life. Lets talk."
The first mother is not accepting who her daughter is in this moment and all her actions are an attempt for her daughter to change. The second mother is full of acceptance and compassion for the struggles that her daughter is going through.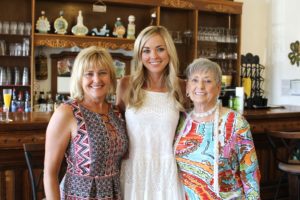 2. Reflect on your judgements of others and turn it around onto yourself. What we perceive as flaws or criticize others for is the exact thing that we see as our own flaws.
Oh my, look at the girl's ass, it is huge!

Well…. what do you think of your own ass?
Whenever you catch yourself being the mean girl, turn that thought or statement around to yourself and see what comes up for you. Nuff said.
3. Acceptance of what is will give you freedom in the present moment. We have to accept reality, what is true. Even if it's not where we want to be, it's where we are supposed to be. The more we can honor that place the less self-imposed suffering we will have. Byron Katie is the queen of this idea, and for that I'm going to leave you with a few of her quotes.
"I am a lover of what is, not because I'm a spiritual person, but because it hurts when I argue with reality."
― Byron Katie, Loving What Is: Four Questions That Can Change Your Life
"Placing the blame or judgment on someone else leaves you powerless to change your experience; taking responsibility for your beliefs and judgments gives you the power to change them"
― Byron Katie
"Our parents, our children, our spouses, and our friends will continue to press every button we have, until we realize what it is that we don't want to know about ourselves, yet. They will point us to our freedom every time."
― Byron Katie, Loving What Is: Four Questions That Can Change Your Life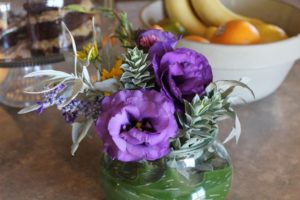 So what if you are able to shift away from criticism and towards acceptance every time you notice that you are judging yourself or someone else? When you give criticism it is actually more like feedback, coming from the heart instead of the head. And whatever advice you give someone else, you reflect that same statement onto yourself in order to enhance your experience and evolution. Then, in the end, you were full of acceptance. Accepting what is, and at the same time creating your own reality through inquiry of thoughts.