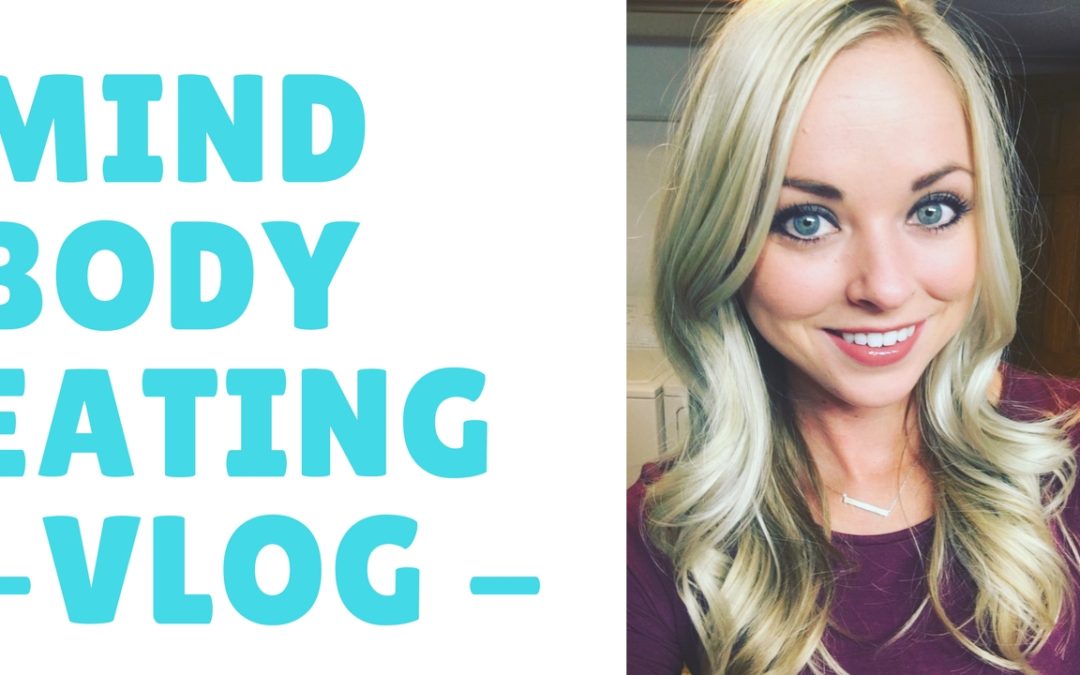 Mind Body Eating changed my life, and it could change yours too.

If you struggle with binge eating, emotional eating, or negative body image – you have to watch this video below!
> What is Mind Body Eating?
> How the principles of Mind Body Eating changed my life
> Who I think I can specifically help
> And my new online course all about Mind Body Eating!
I believe that the thoughts we entertain are just as important as the food we decide to eat. The eating experience affects your digestion, metabolism, and assimilation of food – not just the type of food! Mind Body Eating is a new approach to health coaching that encompases the entire being – mind, body and spirit. Nutritional facts are great, but as a Coach I'm even more interested in your story, what's happened in your life, how did you get to where you are today, and what are some small actionable baby steps you can start making to live the life that you desire.
There is a deeper meaning behind your eating challenges. Mind Body Eating is a doorway into your higher consciousness and evolution. It will allow you to go "ah ha" or "oooo that makes sense" and "wow, I never thought of it that way!" I'm here not only to help you up-level your health and nutrition, but your thought processes, your physical environment, your friend group, your career, and overall contentment and happiness.
The online course is currently being built as I write this! So exciting! This will be a great step to take if my Private Coaching is off your radar. I recommend the Mind Body Eating online course to anyone who has struggled with binge eating, emotional eating, negative body image, and/or overexercising. I specifically believe I can relate to the young woman who desperately wants to feel like herself again. I personally love courses that provide audio that I can take with me on the road, or listen to whenever needed; so that's how the online course is being designed.
I'm a Mind Body Eating Coach certified under the Institute for Psychology of Eating in Boulder, Colorado. I'm also a yoga teacher, lifestyle & career coach, and online wellness advocate.
To be added onto my email list and waitlist for the Mind Body Eating online course, Subscribe Here!
Go to the "Mind Body Eating" Tab above on the Menu for more free info and trainings!
Enjoy the Video!